---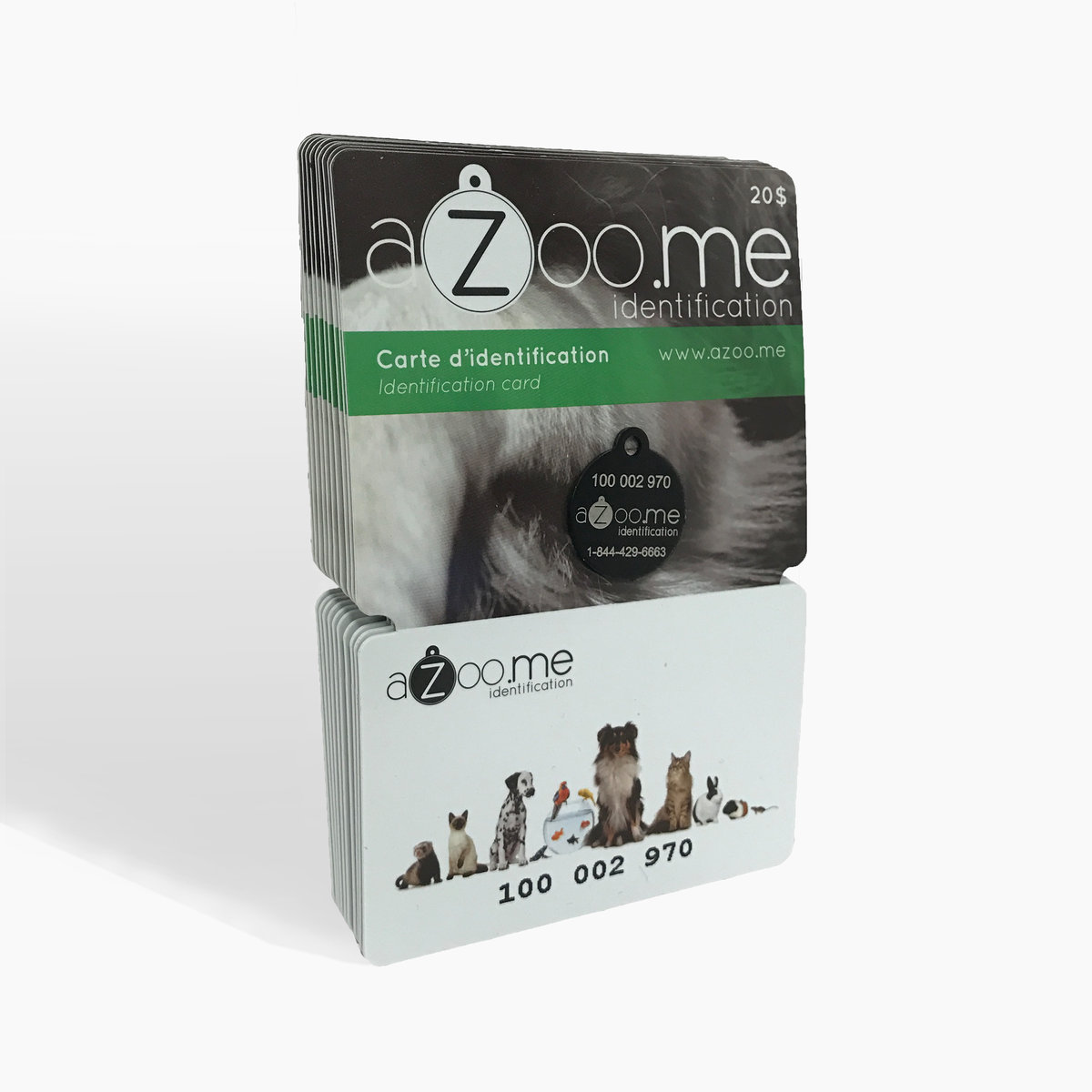 We believe that pets are family and deserve optimum protection.

Our platform grants pet owners access to an unmatched number of services that include the leading search system for pets.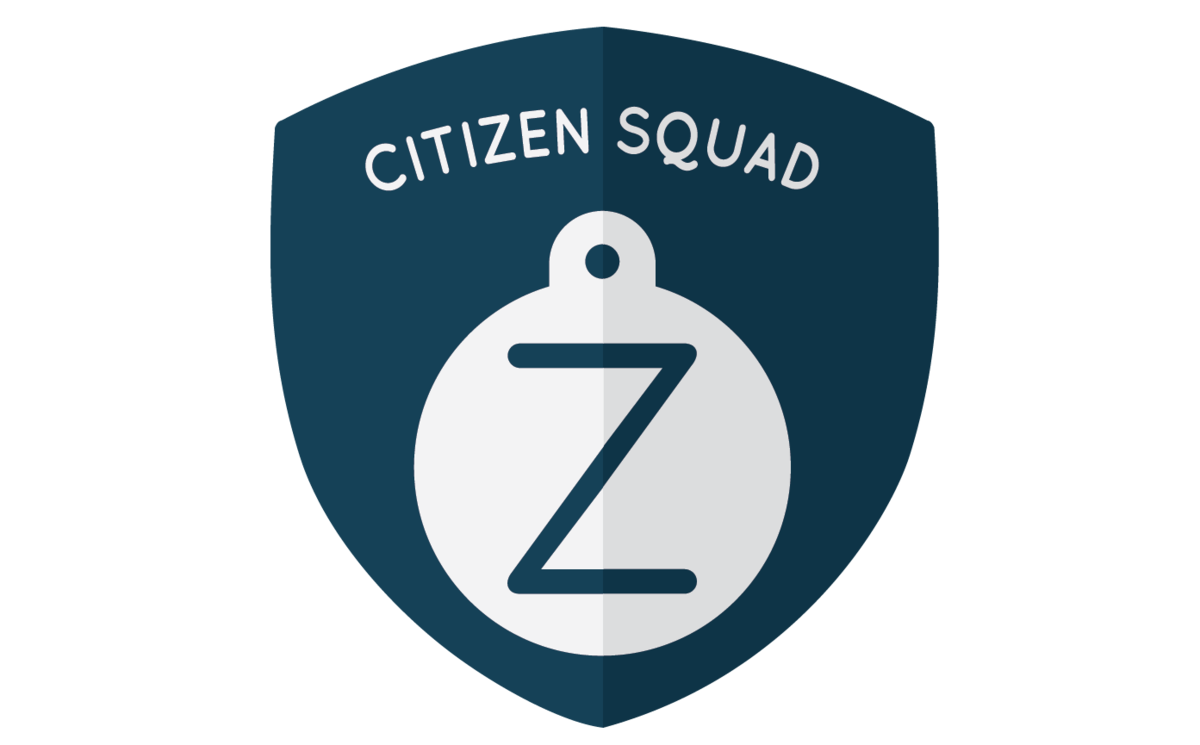 If your animal get lost...
You can count on our Search Squad

When you declare your pet as lost, all citizen squad member in a radius of 5 km are notified.

As soon as a member sees your pet or takes it in, you will be contacted in no time through the aZoo.me system.

The aZoo.me Citizen Squad counts more than 10000 members in the province of Quebec.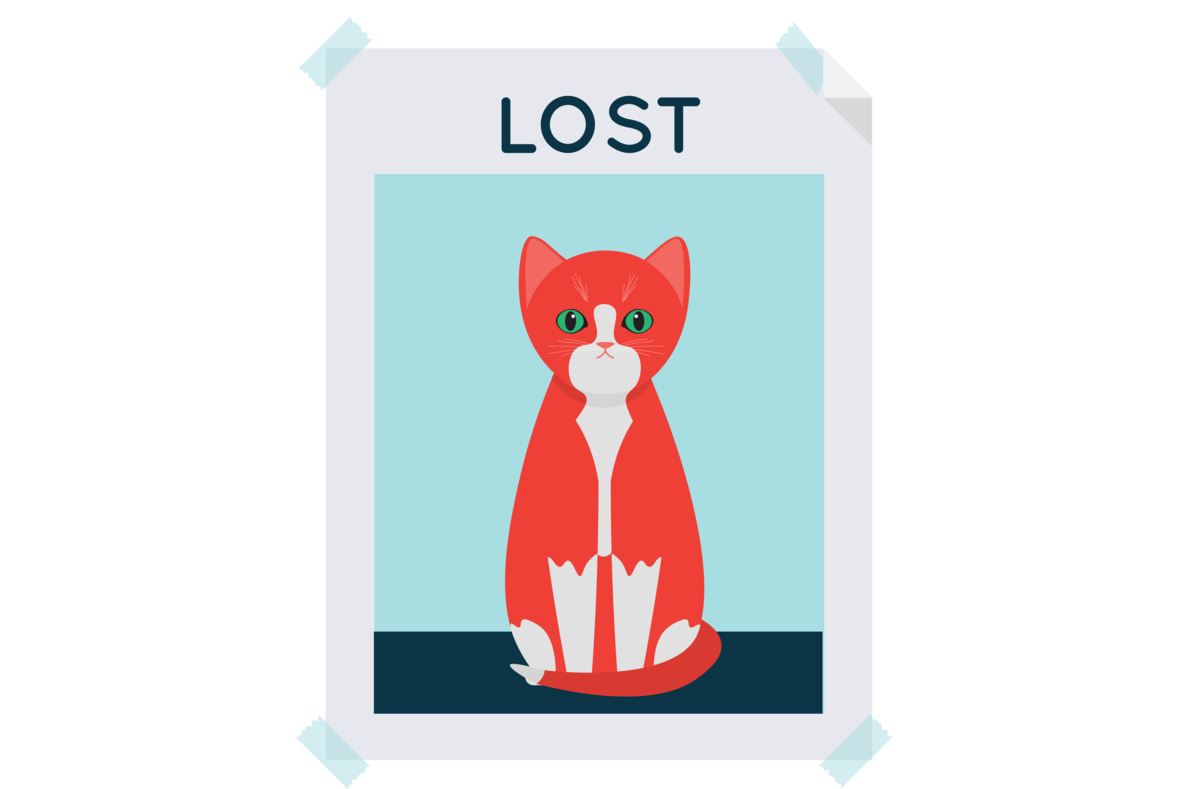 If your animal get lost...
Easily Notify Everyone Around

When you declare your animal as lost, all affiliated shelters and animal services are notified within a 50 km radius.

Within a few clicks, you can also share the Lost Pet Alert on all major social networks.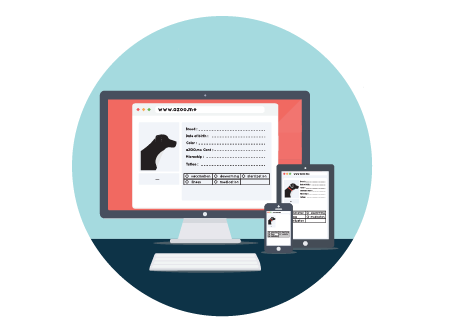 Access all the services online
Fill up a complete profile for you pet
Keep your pet's profile up to date
Easily edit your profile in case of relocation
Access search services as often as necessary
24/7 toll free line - bilingual customer service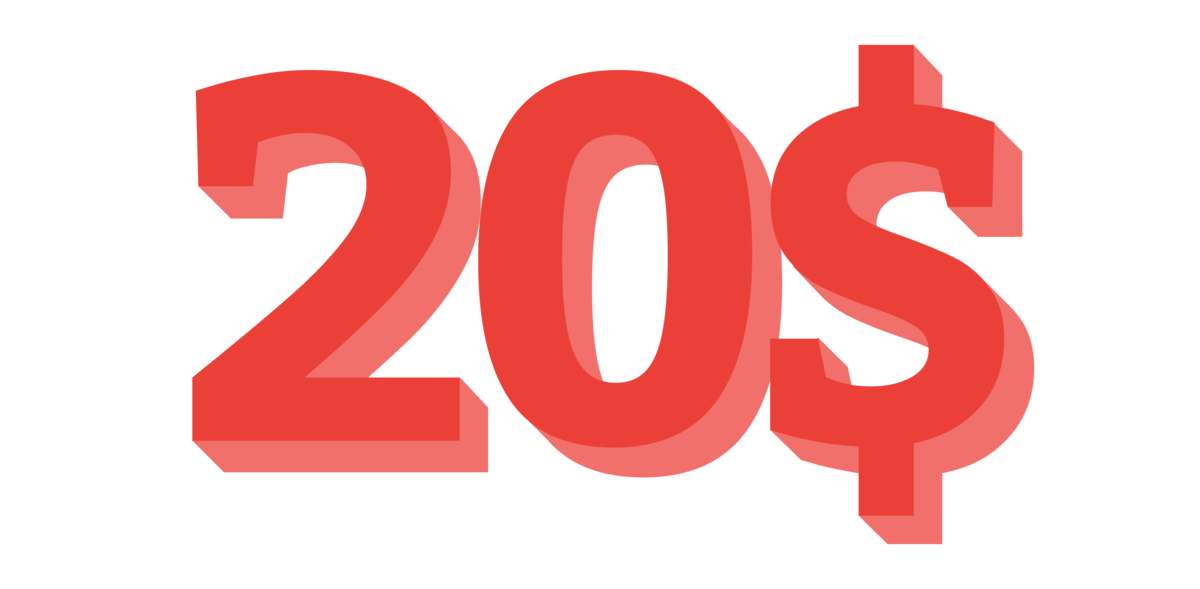 Get the Leading Id Proof
for your loved pet
For all the services
For a lifetime registration
No hidden or annual fees
No fees for ownership transfer
Buy now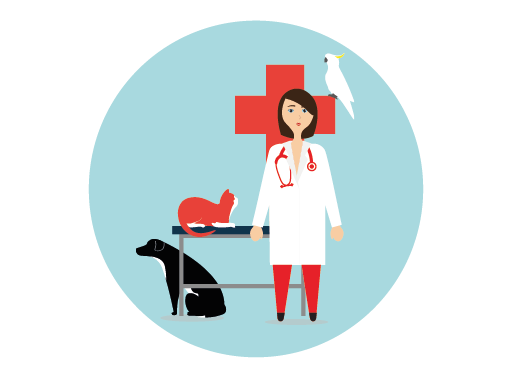 Get 20$ OFF a microchip !

When you show your pet's aZoo.me ID card, you get 20$ off the implantation of a microchip at one of the 75 animal health professionnals afiliated with aZoo.me.


Find the nearest afiliated professionnal